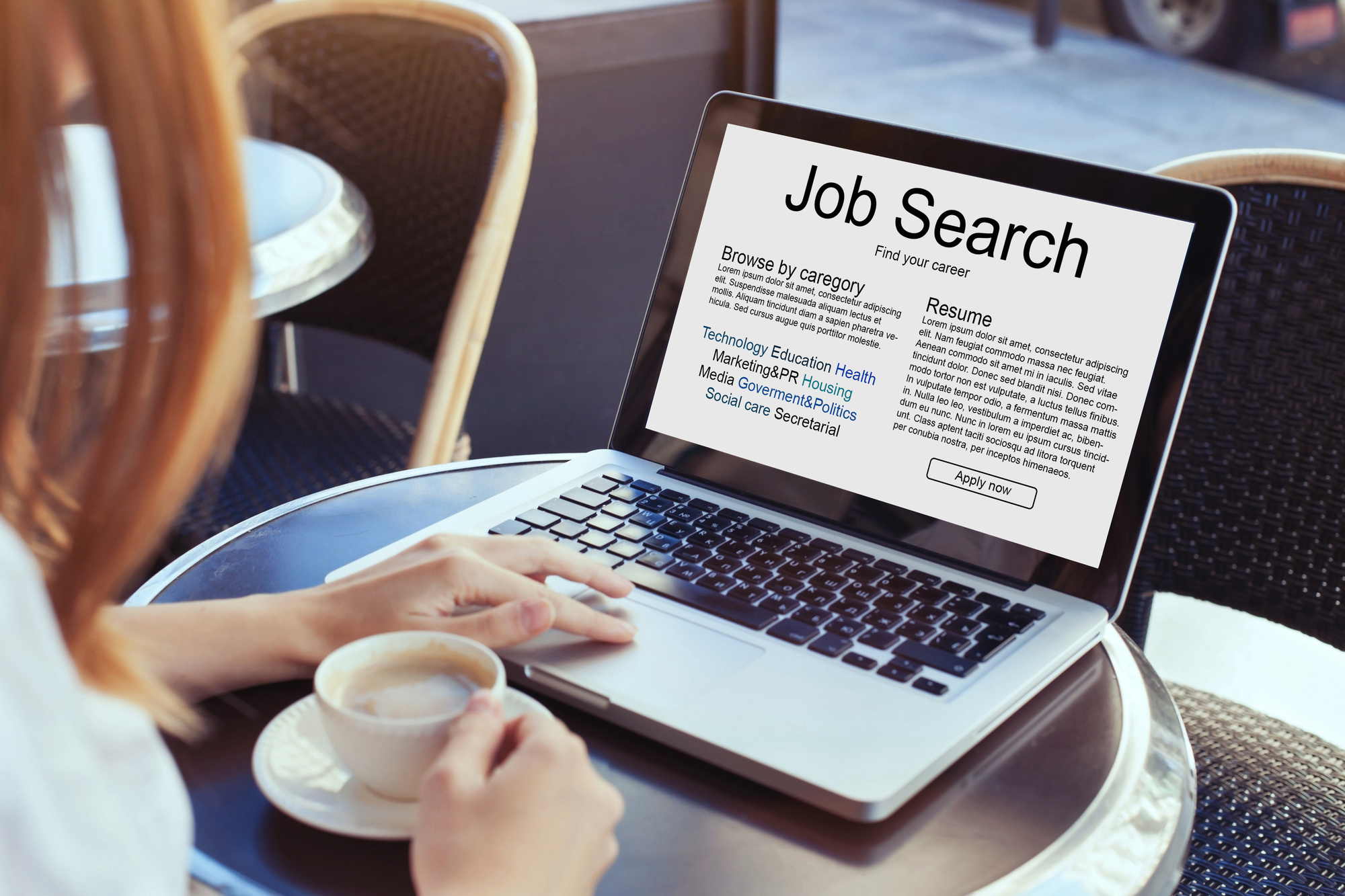 There are millions of jobs available right now in the United States, but that also means there are millions of people looking for jobs. 
When employers are reviewing hundreds of resumes, you need to be sure that your application is the one that stands out. You could be incredibly well qualified for a position, but if you don't have a well-written resume, it won't matter. 
To help you through this process, these are three essential tips for applying for a job. 
1. Include a Cover Letter 
Your job application may not say to include a cover letter, but you should include one anyway. A cover letter gives the potential employer some additional insight that is hard to put in a resume. 
It can explain why you're applying for the job and why you think you would make a good fit. Tailor your cover letter to the job requirements and list your career achievements. 
Before submitting, always be sure to have a third party review it to ensure there aren't any grammatical errors. 
2. Highlight Transferable Skills 
If you plan to apply for a job outside your field, highlight your transferable skills. Transferable skills are the skills that are useful in almost any organization and area. They include leadership, teamwork, critical thinking, customer service, project management, etc. 
You should always note these skills because it highlights your flexibility and ability to adapt to different environments. 
3. Be Strategic With Your Resume 
On average, employers only spend about 7 seconds on a resume. This means you should be mindful of the layout and colors on your resume to make it look as clean as possible. For helpful templates, look into a free resume builder.
You'll also want to ensure your resume is easy to read. Be sure that your most important skills and accomplishments are front and center. 
Because employers will spend limited time looking at your resume, you don't want it to be longer than 2-pages. 
Within your resume, you'll want to include prior work history, particularly work that is most relevant to what you're applying for. You'll want to include relevant skills and expertise, as well as qualifications you have. 
Try to align qualifications as they're listed on the job application. 
Be sure that all your contact information is also accurate and updated.
Now You Have Some Good Tips for Applying for a Job 
Though these tips don't cover every aspect of the application process, they are some of the best tips to consider when applying for a job. 
You'll significantly improve your odds of getting a callback by including a resume, highlighting transferable skills, and updating your resume to match the job.
Though these things take time, it will make a huge difference when you finally land your dream job! 
And for more helpful career tips, be sure to check out the rest of our blog. We have a ton of other awesome articles that you're sure to love!