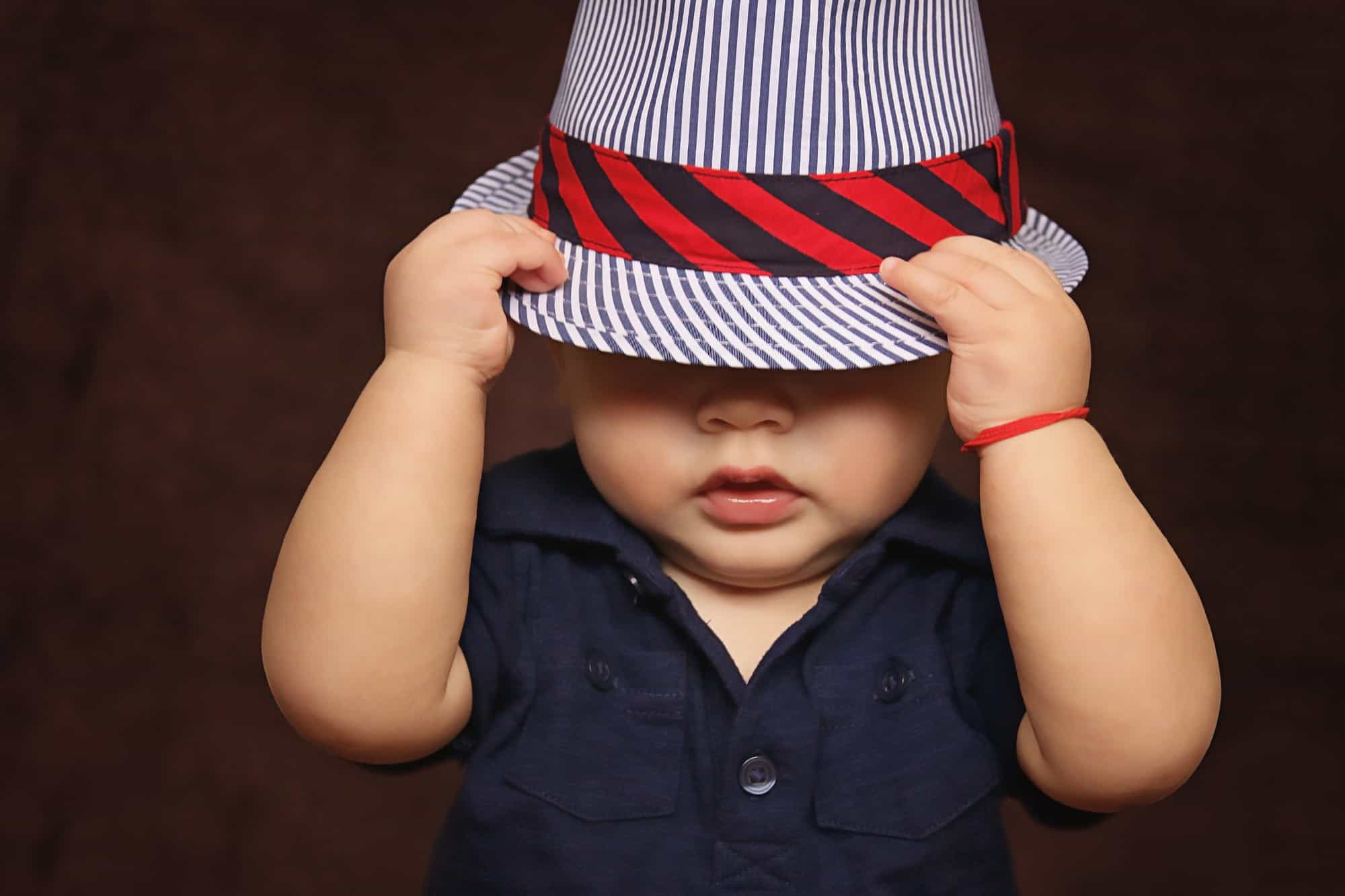 If you love online shopping, you are in good company; 1.92 billion people will make an online purchase in 2019.
Buying clothes online saves time, is convenient and can allow you to get some sizeable discounts as well.
These ten simple tips will help you shop for your kids online with little buyer remorse afterward.
1. Find a Legit Site
Way before you even start thinking of the items you need, pick a good site to ensure that you will not get scammed in the first place.
Among the things to check for are site reviews and if they accept credit and debit cards. Also, check if they have a physical store and where.
It might also be a great idea to ask around and find out which online stores your friends and kin are buying from. Tried and tested stores are always a good bet.
2. Always Check the Size Charts
You have probably noticed that sizes differ. An item sized for a three-year-old in one store might differ from another at a different store. There are no universal sizes for the standard S, M, L, and XL.
For this reason, measurements matter a lot. Most online catalogs will give you size charts with specific measurements. These are placed usually right next to the sizes and can show the length and waist for shirts for example.
Have your kid's measurements taken and save them somewhere for reference. Your phone will come in handy here.
This allows you to access the measurements anywhere you are and take advantage of discounts whenever you spot them.
3. Know Which Material Your Kids Love
Older kids make a lot of ado about what they like and don't like. And you probably have a general idea of what these are.
This information will come in handy when you are shopping as well. First, it will help you be more discerning about the styles and materials to pick, and secondly, it will help you pick clothes suited for your environment.
Wools and down are great for cooler areas, but quite bad purchases if your state is warm almost year round.
4. Check the Online Return Policy
There are several things to check here.
One is how many days are allowed between purchase and return.
Some stores will not take an item back once it's opened. This is not helpful as fitting an item is the only way to tell if it's a yay or nay.
Another key thing to focus on is whether you get a cash refund or you get store credit. Store credit means you can pick another item for the same price at the store. Or pick a higher priced item and top up the difference.
Lastly, find out what the shipping costs are and who pays them, as well as if there are charges for returning an item and what these charges are.
These look like a lot of questions, but most credible stores will clearly outline their policies on their websites.
If you need clarification, there should be a chat box on their site where you can make inquiries.
5. When in Doubt, Buy Bigger
While this rule might not apply for adults, it's perfect for kids.
Because they are growing, it's better to buy something slightly bigger for later than something smaller that they will never wear.
6. Time Your Shopping
Timing when you do your shopping an help you save a lot.
To get really good prices, you can actively work on finding coupons for specific stores in advance.
When you make purchases during a sale with your coupons, you will get significant price reductions that will allow you to buy much more. You can also check online for sites that offer discounts on designer items.
Similarly, shopping offseason can get you lower prices than during high season. Therefore consider doing summer shopping in winter and vice versa.
7. Have a Budget Before Buying Clothes Online
Online stores are quite tempting, to say the least. Each page has better deals than the previous.
And the provision to pay via credit card will tempt you to spend even more.
But shopping without a budget sets you up for a free fall. Have a specific budget in mind (not a range) and stick to it.
8. Do an Inventory of What's Needed
Avoid shopping without a plan.
Go through your kid's wardrobe and see what they have less and more of.
If they have more bottoms than tops, then adding more bottoms widens the gap even more.
So take your time to do this for all the kids and to note what they need in which category. Check f they need bottoms, is it pants, shorts, skirts or all.
For tops – is it shirts, t-shirts, turtle necks, sweaters or jackets?
This will help you budget as well as narrow down your online store search.
9. Check Product Descriptions Closely
We all know what happens when younger kids have zippers on their pants. Ouch.
Pay attention to such details from the product descriptions.
If you prefer having buttons to zippers; confirm this from the product description.
If it's not mentioned, use the chat box to inquire.
10. Consider Functionality
This is especially important for younger kids.
Buy less expensive items for play clothes that will be ripped and stained within the first weeks of wear. Then you can have slightly more expensive luxury brands for school and social functions. View more on affordable luxury brands here.
Out with the Old, in with the New
As the kids grow, encourage them to occasionally purge the items in their closets that they do not need. This creates room and declutters the house and also makes it easier to see what is lacking when taking inventory.
You can donate these items to charity or pack them away if you are planning to have other kids.
Are you buying clothes online soon? Check out our blog for 6 top stores with amazing discounts.