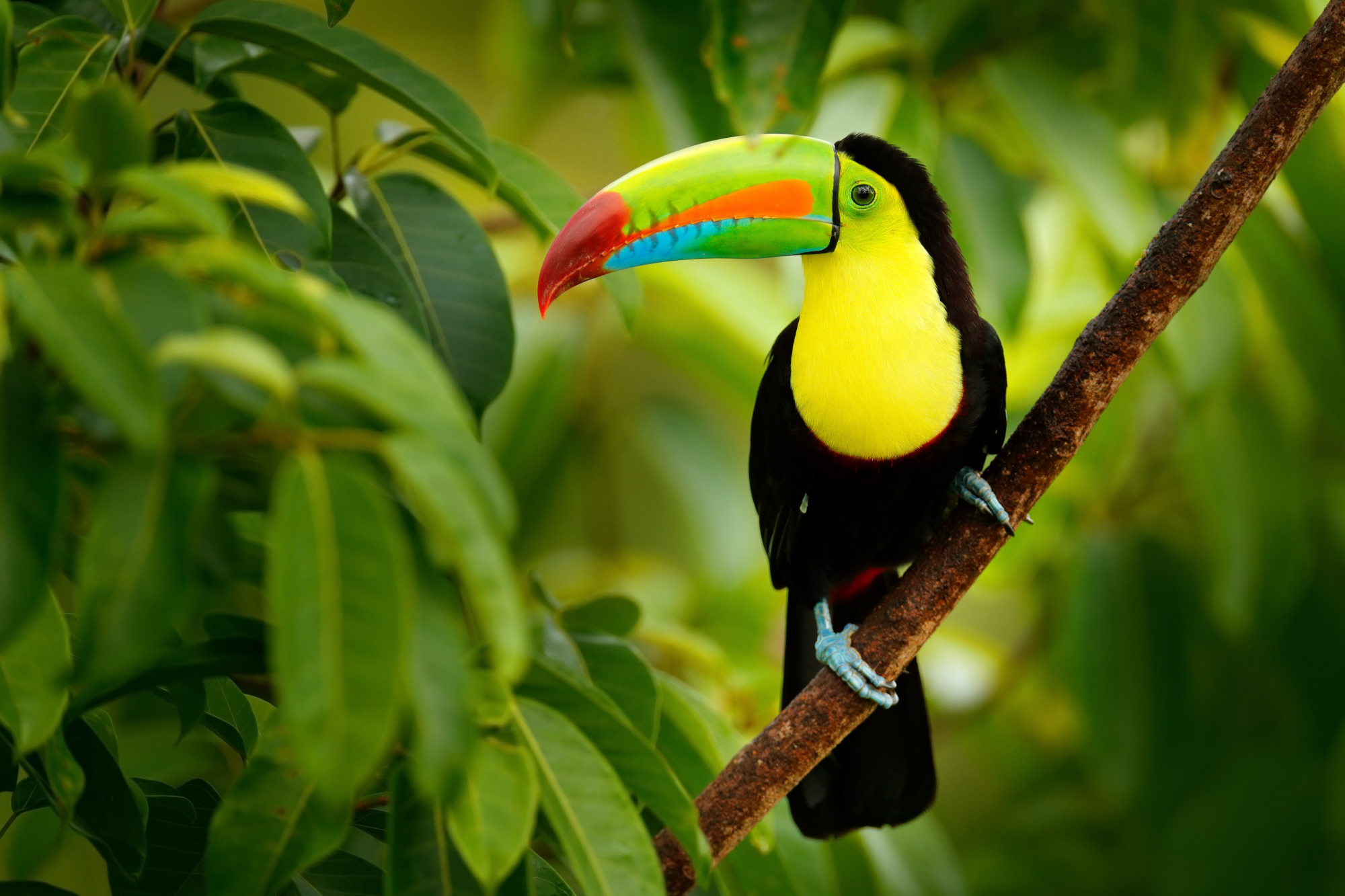 Are you looking for a tropical getaway that just happens to be in Central America? A Costa Rican trip is famous for lush forests, picturesque beaches, and wildlife encounters.
Many travelers consider visiting Costa Rica to be one of the best destinations in the world! If this is your first time visiting the "Pura Vida" country, there are a few things you will want to learn before your visit.
With this guide, you can make the most of your vacation in Costa Rica.
1. Do Pack The Essentials
You'll want to pack your swimsuit, sunscreen, and insect repellent. Many visitors also forget to pack a light sweater or jacket, as the evenings can be cool, especially in the mountains. Comfortable shoes are also a must – you'll be doing a lot of walking!
2. Don't Forget Travel Insurance
Make sure that your insurance policy covers medical expenses and evacuation. Read the fine print and understand what is and is not covered by your policy. Consider buying a policy that includes trip cancellation and interruption coverage.
3. Do Research About Lodging
There are many options available, and you want to make sure that you find the right place for you. Check out Vista Hermosa Estate to get a good view of the beach and to enjoy stellar service. 
4. Don't Rely on Public Transportation
The bus system is often unreliable, and taxis can be expensive. Try renting a car or using a ride-sharing service like Uber.
5. Do Create an Itinerary
Begin by researching what there is to see and do in Costa Rica. Once you have an idea of what you would like to do, create a list of all the places you would like to visit. 
6. Don't Forget to Bring Cash
While many businesses in Costa Rica accept credit cards, there are still many that only accept cash. This is especially true for smaller businesses and restaurants. It's always better to err on the side of caution and have too much cash rather than not enough.
7. Do Budget for Souvenirs
When you travel to Costa Rica, don't forget to budget for souvenirs! There are plenty of unique and affordable items to choose from, so you'll want to make sure you have enough money set aside.
8. Don't Flaunt Valuables
Leave all your valuables, including jewelry, at home. The Costa Rican Coast is also a very relaxed place, so avoid dressing too formally. Beaches are the most popular tourist destination, so make sure to pack appropriate clothing.
9. Do Try New Things
Explore different regions of the country. Costa Rica is home to diverse landscapes, from beaches to rainforests to volcanoes. Costa Rica is known for its outdoor adventures, so take advantage of the opportunity to try something new, like zip-lining or surfing.
10. Don't Over Plan the Trip
It's important to have an idea of what you want to do and see, but Costa Rica is a laid-back country and things rarely go according to plan. It's an amazing country with something for everyone.
Plan a Vacation in Costa Rica Today
If you're planning a vacation in Costa Rica, keep these dos and don'ts in mind to make the most of your trip. Do research in advance to know what to expect but don't forget to factor in your safety. With these tips in mind, you're sure to have a great trip to Costa Rica!
Did you find this article helpful? Check out the rest of our blogs!