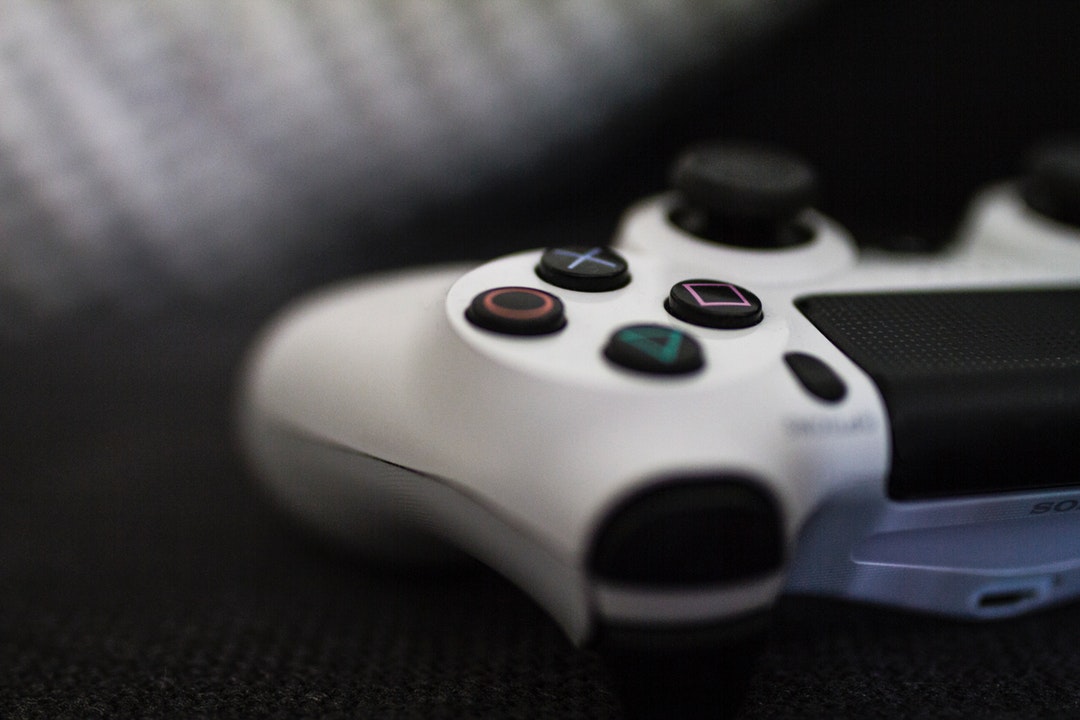 Are you looking for a fun new game to pass the time?
The pandemic has slowed the world to a halt. Many of us are familiar with the feeling of days seeming to meld together. Even with heaps of consumable entertainment, the time spent at home only seems to go by slower.
If you're looking for a kick of adrenaline, consider trying survival games. If you love action and survival series like the recent All of Us Are Dead and playing PC games, this is a must-try. With over 3 billion people playing video games, you can even find a game that allows you to make online friends.
Read on to discover different survival games that you can enjoy.
1. Minecraft
Sandbox games are the best types of video games to play if you're looking for an open-world experience. Sandbox games also allow you to explore your creativity without restrictions. Minecraft ranks high in this category.
Minecraft takes pixel-style games to the next levels, as you'll be dealing with blocks throughout the game. There are many biomes to explore and techniques to enhance your weapons. Even if you reach the end, you can go back to your base and keep improving.
You can play Minecraft online and offline. Minecraft supports multiplayer gaming, so you can start a server to play with friends.
2. Terraria
Terraria is another sandbox game introduced in 2011. If you're looking for a more traditional pixel survival game, check out Terraria. Terraria focuses on combat, exploration, crafting with different creatures.
You start with low health in the game, and you need to collect specific items to boost them. You can find the resources in rare containers or areas on the map.
Terraria is available on different platforms, including PC, PlayStation 4, and mobile devices. Moreover, it allows single-player and multiplayer.
3. Starbound
Starbound gives players an action-adventure experience. It allows users to create their own stories using different modifications. Starbound sets in a two-dimensional universe where you can explore.
You start in a spacecraft after the destruction of the Terrene Protectorate. Then, it orbits around an inhabitable planet. Thus, marking the start of your adventure.
You can explore the galaxy, colonize planets, and beat enemies in Starbound. You must get items and weapons from the villages to fight the monsters. Starbound provides story and quest-driven missions in its universe.
Starbound allows single and multiplayer platforms. You can play it online, too.
4. Raft
Raft takes place in the ocean, where the players find themselves in a raft with only a hook. This hook will serve as your lifeline to collect resources. Players can leave the raft and swim to gather resources, too.
However, because of the current, you must always be careful to stay close to the raft. Players must also beware of sharks that can attack and slay them anytime.
5. RimWorld
RimWorld is a construction and management simulation game. It uses an AI-powered storyteller where players face adventures. RimWorld aims to ensure the survival of the people when fighting in a customizable world.
The game follows a futuristic setting and starts with people stuck in the rim world.
The AI storyteller controls the game. It generates challenges and random events that attack your colony. You must build a spaceship and defend it from other inhabitants to win the game.
RimWorld teaches its players to make allies, give gifts in exchange for a favor, and ask for help. You can play it online or offline with many players.
6. Valheim
Valheim is another great sandbox survival game set in the Viking age. The game incorporates low-resolution 3D graphics with a combat system. Moreover, you can enjoy Valheim with ten players or a PvP gameplay setting.
The main goal of the video game is to slay the bosses in different biomes to earn power-ups.
You must find and gather resources to survive in Valheim. Hunting, foraging, and farming are different ways you can earn items. You can use the materials to build a shelter, forge weapons, and craft tools.
7. Rust
Rust is an online and multiplayer survival game. You must find, gather, or steal resources to survive the wilderness. Players must be careful to control their thirst, hunger, and health.
You find yourself bare at the beginning of the game. The other players are the primary threat in the game as you compete to survive. The ESRB rates Rust as M (17+) for its violent nature.
8. Don't Starve
Don't Starve is a one-player and action-adventure survival game. It uses science and magic to craft your way through life. Don't Starve offers challenges and survival experiences to its players.
You can encounter monsters, spiders, and pig-men to slay in your journey. You also need to farm to make tools, cook food, and keep yourself warm. The Don't Starve video game teaches its players to manage their resources and time to survive.
You can play the survival game with your friends using its expansion, Don't Starve Together. You can find out more on Aleforge.net.
9. The Forest
The Forest is commendable if you want to play horror-based games. It sets in a forested peninsula where you must fight feral cannibals who kidnapped your son after a plane crash. The Forest uses nonlinear gameplay where you make the decisions to survive.
You can play The Forest offline for a single player. However, you can enjoy the game with three other friends online. The Forest is available in Android, Microsoft Windows, and PlayStation 4.
10. The Long Dark
The Long Dark is one of the best survival games to play. It sets in a Canadian wilderness where your plane crashed due to a storm. You fight with the threats of nature, homeostasis, and the nightmare of the past in the game.
The Long Dark video game offers a single-player experience only. However, it is available on different platforms.
Discovering the Best Survival Games to Play
Survival games are a great way to beat the boredom of the day-to-day routine. The best part is, you don't have to play alone! Invite your friends for a survival gaming party to make the experience more fun.
There are different types of video games you can try playing. Try a sandbox, management simulation, or adventure to start. You can visit and check our website for more helpful blogs!