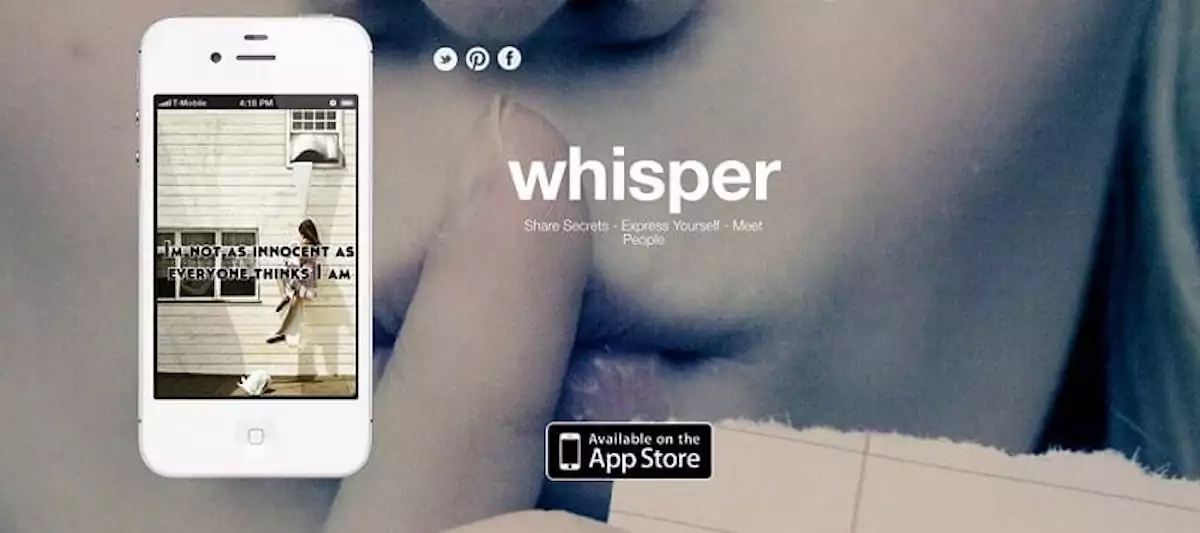 Finding anonymous chat apps like Whisper online is rather difficult. However, the need to socialize is there and if you want to post anonymous shares on social platforms, Whisper alternatives are a must. Fortunately, we've located a ton of social app environments where you can share secrets, browse videos and much more.
The Whisper app is popular with Facebook users, students use it from school and even parents enjoy using it. Whisper lets you post videos and messages online through their app anonymous and fully free. This lets you share secrets, post anonymous tips and much more without anyone every knowing who you truly are.
Our list of apps like Whisper is going to provide you with a ton of other excellent anonymous chat apps so you can make an anonymous post for just about any type of secret. We've located secret anonymity app platforms for both Android and iOS devices so you can be sure to find one that suits your desires. Start browsing the apps below and find one that you love!
Yik Yak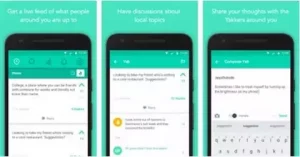 There are many apps like Yik Yak and Whisper online, but Yik Yak is definitely one of the best. This place lets you easily send anonymous messages online for the world to see. This is great if you have confessions to make or even if you're looking for advice on awkward topics. Download the Yik Yak app right now for iOS of Android and start spilling all of your secrets in complete anonymity.
---
Confess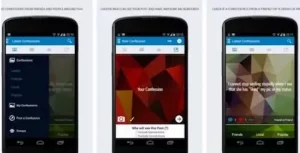 Confessing your sins or even if your weird habits is a great thing to do and with the Confess app, you can easily do it within seconds. As one of the best apps like Whisper online, Confess has millions of users and is growing rapidly. The user interface is incredibly friendly and you can rapidly upload messages just as you would on Twitter or Facebook. Check out the Confess app right now to get started.
---
Parlor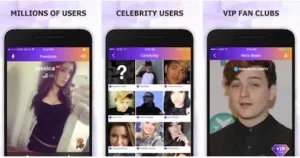 With millions of users and tons of celebrity users, Parlor is the place to be if you want to share information with the world. If you've ever wanted to truly know what celebs think or even if you want to share secrets with the world anonymously, Parlor makes it happen. They have excellent group chat options and the ability to join VIP fan clubs for an even more feature-packed Whisper alternative.
---
Post Secret
Post Secret is one of the best places for those who love to browse secret shares without having to get involved directly. With the Post Secret app, you can quickly scroll from one colorful secret to another. Each secret is sent in by mail on an actual post card and they then get posted on the website. As one of the best alternatives to Whisper, you're going to have a blast browsing the Post Secret shares.