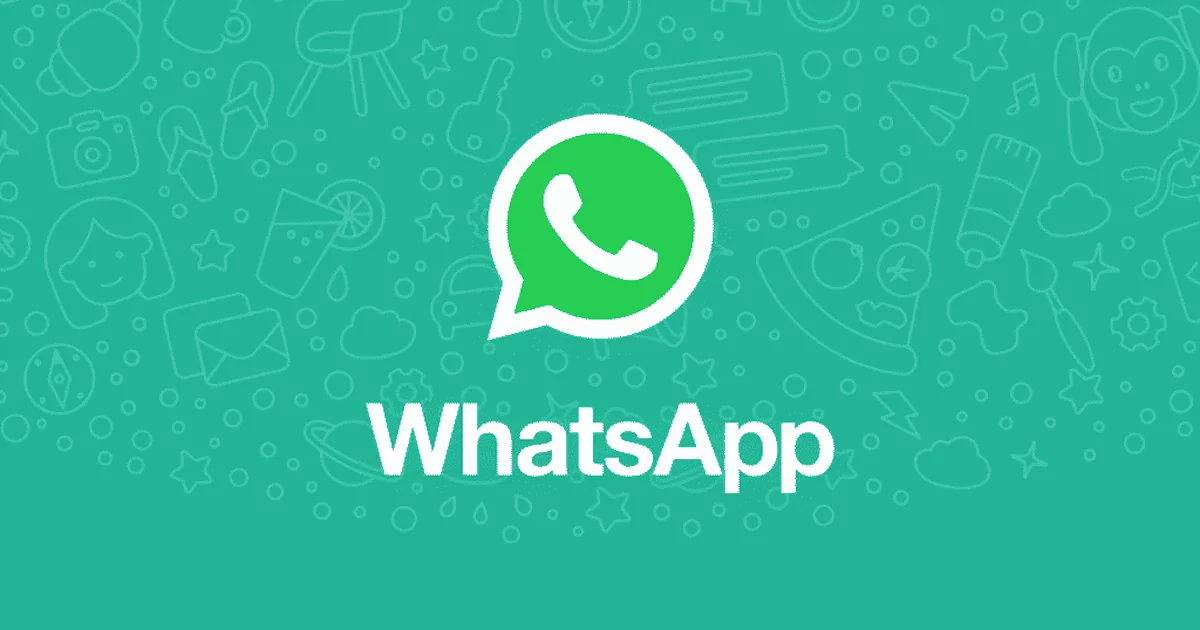 Finding other apps like WhatsApp is one of the best ways for you to save money when using your mobile phone. Whether you often gets hefty phone bills due to overuse of calls and text messages or even if you want to contact people internationally for free, WhatsApp alternatives can make it happen.
WhatsApp is a free messaging tool that allows you to contact all other WhatsApp users for free. This app places no limitations on distance, so even if the people you want to talk to live half way across the world, you will never have to deal with ridiculous charges.
While WhatsApp is one of the best free messaging apps available, we've located a ton of apps like WhatsApp that can also get the job done. In fact, some of these apps similar to WhatsApp are even better with stronger features and more impressive interfaces. Check them out now!
Kik Messenger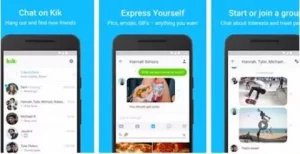 Kik Messenger is one of the best apps like WhatsApp available on Android and iOS. This nifty little app allows you to chat with all of the other Kik users for free. One of the really cool things about Kik is being able to start or join group conversations. This is ideal if you want to chat with all of your friends or family members in a single conversation. Check out Kik Messenger right now and you'll never go back to traditional texting again!
---
Tango
Tango is another one of the excellent apps similar to WhatsApp. You will be able to connect with your friends or loved ones without having to pay a single dime. No matter where the other person is in the world, you will never be charged. Tango even allows you to have free unlimited video calls, making it one of the best alternatives to WhatsApp online. Download it now for free on Android or iOS!
---
Facebook Messenger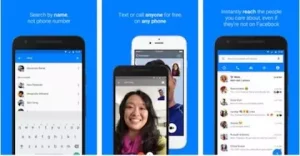 The Facebook Messenger app is one of the most popular messaging apps in the world. Since almost everyone has a Facebook account, this is probably the best alternative to WhatsApp available. You can video call all of your Facebook friends for free and you can also send instant messages for free as well. The internet is really well-built and comes with extra perks such as being able to share photos, posts, links, documents and more.
---
WeChat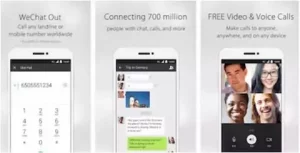 WeChat is a messaging app worth looking into if you're looking for a dedicated video chat app. You will be able to make free video calls to all of your WeChat friends, so this makes it important for other people you know to have this app as well. With over 700 million users, WeChat is definitely one of the popular alternatives to WhatsApp. Download is for Android or iOS today.
---
Telegram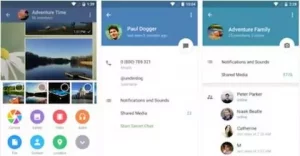 The Telegram app is one of the best ways to keep in touch with the people you love. One of the really cool things about Telegram is that you can see full contact details such as their phone numbers, usernames and much more. You can even set unique notifications and sounds for each one of your contacts. Telegram is a simple to use, yet feature-packed option when searching for apps like WhatsApp.
---
Viber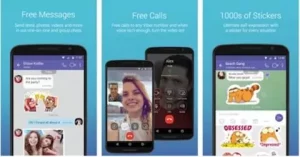 Among the best messaging apps like WhatsApp is Viber. This really well-built app allows you to send quick instant messages, making voice calls or even make video calls all for free. The text messaging feature is really loaded with tons of goodies such as the ability to send stickers, share photos, send videos and more. Viber is absolutely free to use and is available on Android and iOS.
---
Line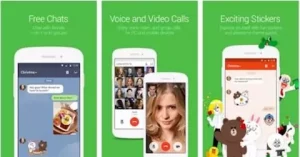 The Line messaging app is another one of the great apps similar to WhatsApp. With entirely free chat features, you will be able to send texts, voice calls or video calls without ever having to spend a dime. Tons of exciting stickers are available to send to the people you're chatting with. You can also share information, photos or start group conversations with multiple users.