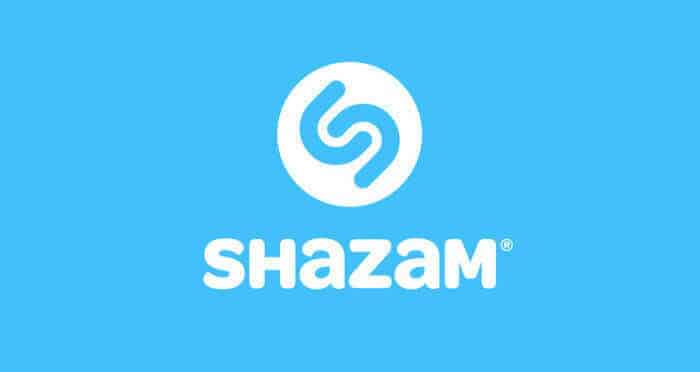 You're listening to music on the radio and this awesome song starts playing, but you missed the name. With music identification apps like Shazam, you will easily be able to find out exactly which song is playing, even if you only catch a few seconds of the song.
Shazam is an identify music app, which listens to a part of a song and can instantly tell you the name of the song, the band that plays it and much more. It can then tell you where you can download that exact song or the entire album. However, Shazam isn't entirely free to use.
Fortunately, our team has gone through dozens of apps like Shazam, in order to provide you with tons of free Shazam alternatives. Browse our list below to never have to listen to a song without knowing what it's called ever again!
SoundHound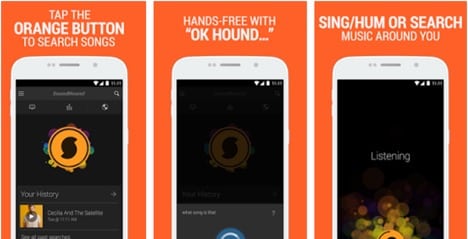 The SoundHound app is probably one of the best apps like Shazam currently available. One of the best things about SoundHound is that it can recognize songs even when you sing it yourself or even hum it. This makes it easy to find songs when you don't know the lyrics, but you know the flow of the song. SoundHound is easy to use and free, making it one of the top Shazam alternatives for Android and iOS.
---
back to menu ↑
MusicID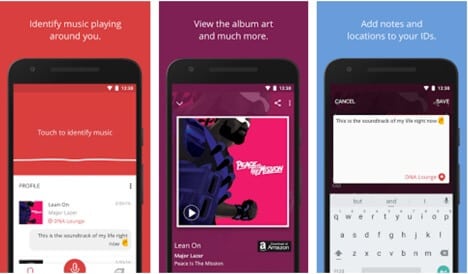 MusicID is another excellent option when searching for apps like Shazam. It lets you identify music that is playing around you. Whether it's a song on the radio, someone singing it in the bus or even if you hear a great song in a TV commercial, the MusicID app helps you find out more about that song. You can even add notes and locations to each song that you identify on your phone.
---
back to menu ↑
MusiXmatch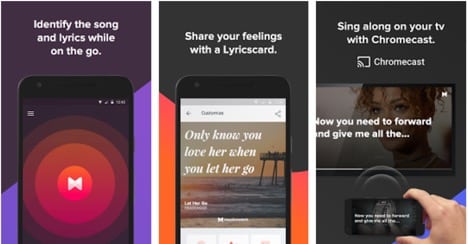 The MusiXmatch app is another one of the excellent music identification apps available on iOS and Android. MusiXmatch is extremely simple to use and it's completely free to own, making it one of the best music apps available. One of the really fun things about MusiXmatch is that it brings you the lyrics to each song you find, allowing you to sing along with the music.
---
back to menu ↑
Sound Search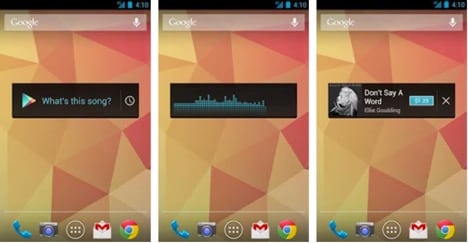 The Sound Search for Google Play app synchronizes with your Android phone, allowing you to rapidly identify songs. With the press of a button, you will be able to find the name, artist, album and more information. One of the great things about this Google Play app is that it can be placed directly on your home screen, preventing you from having to open an app to identify music on the go.