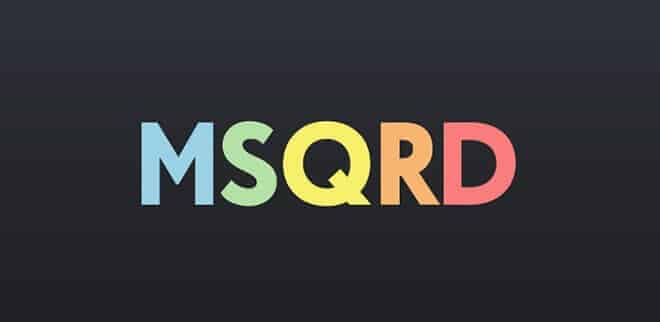 If you're looking for face swap apps like MSQRD, you've definitely come to the right place. We've searched up and down the internet in order to locate the best face altering apps available. Whether you want to switch faces or even if you want to change your appearance, these apps are for you.
MSQRD is one of the best face swap apps available. Along with allowing you to swap face, it also comes packed with many other cool features such as turning yourself into animals, celebrities and much more. However, it's always nice to explore even more face altering apps.
With our list of apps like MSQRD, you will be able to get the most out of your funny photos. Turn yourself into anything you want or switch faces with people from your entourage. Scroll below to instantly browse all of the cool MSQRD alternatives!
MixBooth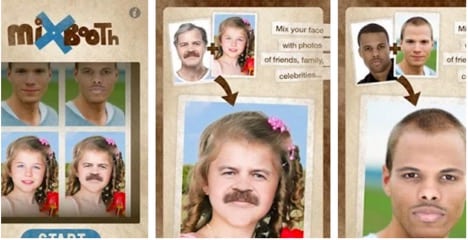 MixBooth is one of the best face swapping apps available. This app allows you to take two faces and morph them into just one face. You can use existing images or take live images using your phone's camera. One of the best things about the MixBooth app is that you can literally use any image you can find. This includes images of celebrities that you can find on the internet.
---
back to menu ↑
Face Swap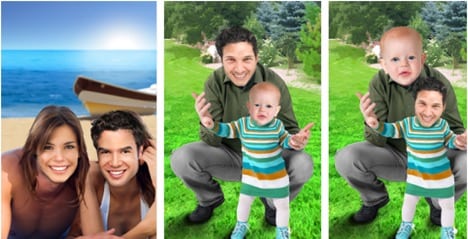 The Face Swap app is really amusing if you enjoy laughing at funny pictures. You can take real-time images or use existing photos found on your phone. Face Swap basically allows you to swap the faces of two people found in the same image. Whether you want to swap faces with your wife, baby or even with your neighbour, Face Swap is one of the most amusing apps you can own.
---
back to menu ↑
Face Changer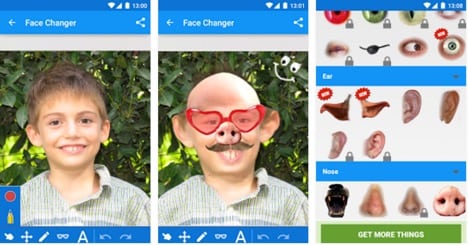 Face Changer is another excellent option when searching for apps like MSQRD. This app is a little different because you can use accessories and body parts to really customize your face. Add funny glasses, a larger nose or even facial hair – Face Changer gives you thousands of possibilities. Use the Face Changer app to modify your own face or the face of a family member to get them laughing too!
---
back to menu ↑
Face Swap Booth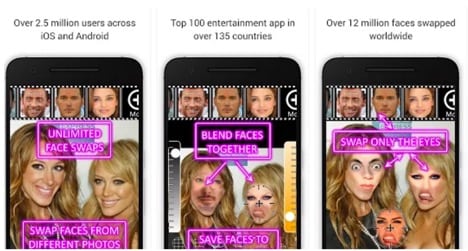 The Face Swap Booth app is another excellent choice when you want apps like MSQRD. You can use this free app to create unlimited face swaps with faces found on literally any image. You can take instant photos using your phone or you can save images from the internet and swap faces with those photos. Face Swap Booth is easy to use and will provide you with hours of quality entertainment!
---
back to menu ↑
YouCam Makeup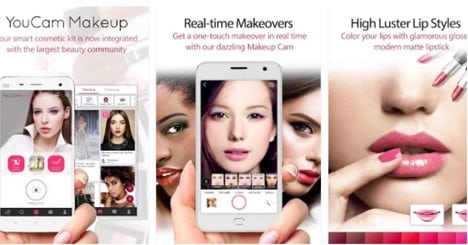 The YouCam Makeup app is probably best suited for women, but some men may get a kick out of it too. This face filter app basically allows you to customize your face by using makeup of all types. Add a touch of mascara, apply some eye shadow or add lipstick to your lips. YouCam Makeup is one of the best apps like MSQRD for women who want to have live makeovers using their phones!