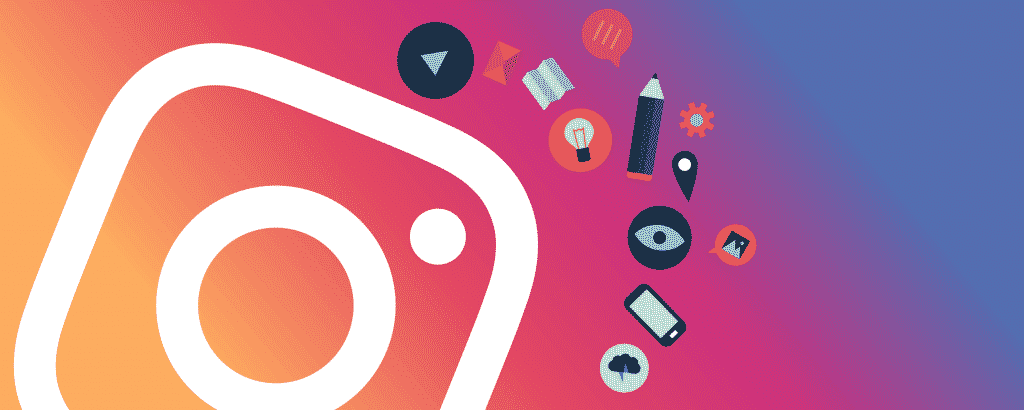 The best social media apps allow you to socialize with friends, meet strangers and connect with businesses. Fortunately, there are tons of apps like Instagram that allow you to do just that. Whether you're searching for apps similar to Instagram or even if you're looking for apps for Instagram, you've come to the right place.
The Instagram app has been around for many years and has become the biggest sharing app available. iOS, Android and other devices can support Instagram photos, plus it synchronizes with your Facebook account, making it a highly versatile free app.
However, not every users enjoy this photo share app. That's why we've created a list of the very best social media apps like Instagram available on both iOS and Android devices. Browse our list below to instantly find apps similar to Instagram that you'll love using.
We Heart It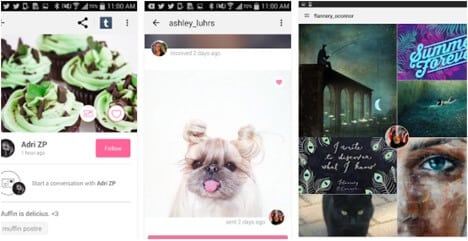 We Heart It is one of the very best apps like Instagram available for Android and iOS. They also have a website, allowing you to access the entire platform from your computer. With We Heart It, you can share things that you love the most with the world. You can also browse photos, GIFs and videos shared by other users of things that they love. Interact with the community and start sharing today!
---
back to menu ↑
SnapChat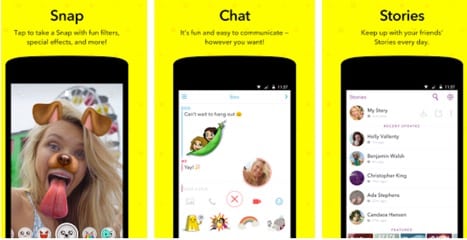 If you haven't heard of SnapChat, you've probably been stranded on an island for the past few years. SnapChat is one of the best social media apps available which allows you to share photos that auto-destruct. You can add friends, family members and even celebrities to your SnapChat friends list. You can view photos for a limited amount of time, making it a quick way to send private photos.
---
back to menu ↑
Peach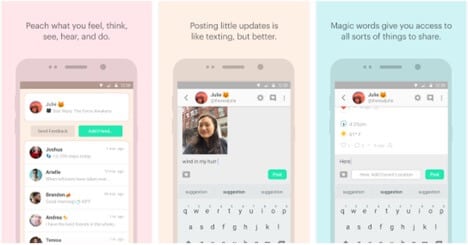 Peach is one of the best social media apps like Instagram if you enjoy a unique interface. They provide you with shortcut buttons that allow you to perform all sorts of different things such as leaving star ratings, sharing your immediate location and much more. Think of Peach as a mix of texting, Facebook and Instagram. Explore Peach right now for free on iOS or Android devices.
---
back to menu ↑
Vine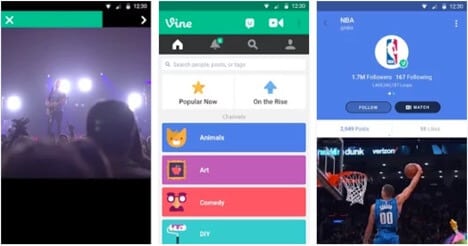 Vine is another one of the major players in the social media industry. The Vine app has been around for a few years and allows you to share short videos. The videos only last a few seconds each and you can watch them over and over again without having to press anything. Rapidly share your own short videos or browse the most popular Vines right now by download the Vine app for free.
---
back to menu ↑
Pixlr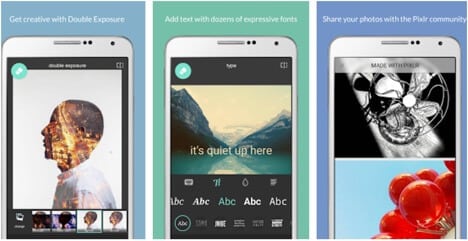 Pixlr is one of the apps similar to Instagram that actually brings you a photo editing platform too. Pixlr's photo editor is extremely powerful, allowing you to make beautiful photo collages and creations with ease. Once you're done editing your photos, you can easily share them with the entire Pixlr community with the press of a button. Share your own images right now on Pixlr.
---
back to menu ↑
Kik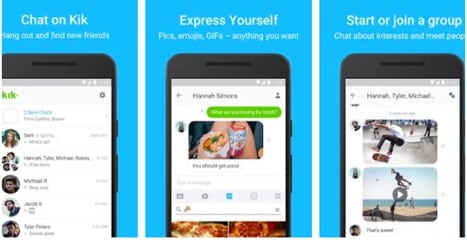 The Kik Messenger app is another one of the top Instagram alternatives online. This free app lets you create group conversations or you can browse existing chat rooms and join in on the fun. Whether you want to chat with strangers or even if you want to talk to friends online, Kik Messenger makes it happen. Browse Kik right now and we guarantee you'll have an amazing time!