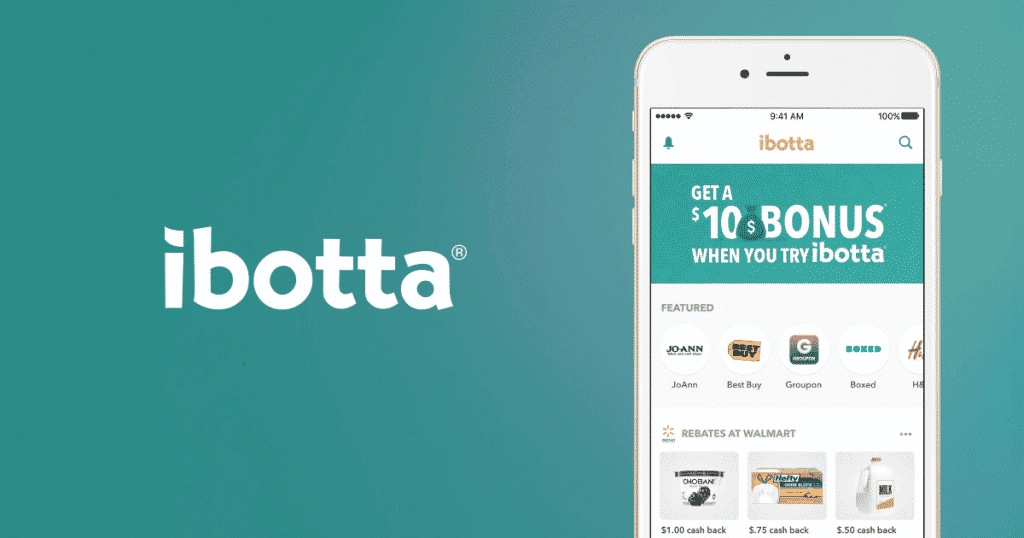 Couponing apps are amazing because they allow you to save big. Apps like iBotta allow you to find the best coupons and you can even save as you shop. Whether you want to earn cash back while shopping or even if you want to find amazing couponing deals, these apps are for you.
iBotta is one of the best apps that make you money for Android and iOS. It lets you shop from all of your favorite stores and get cash back as rewards. This means you don't have to change anything and you can still earn money by continuing to shop at your favorite stores.
Our list of apps like iBotta was tailored and curated to only include the best apps for coupons available. Browse our list below to figure out how to earn money with apps and how to save big with the best deals available.
Checkout 51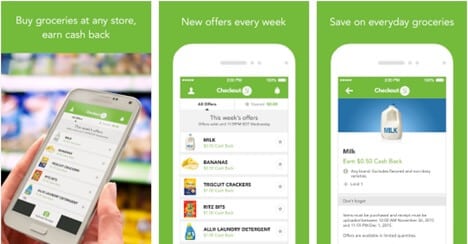 Checkout 51 is one of the best couponing apps available on iOS and Android mobile phones. This app lets you earn cash back from groceries. One of the best things about Checkout 51 is that it works with almost every single grocery store available. Simply take a snapshot of your receipt and Checkout 51 will instantly deposit your savings in your account.
---
back to menu ↑
Receipt Hog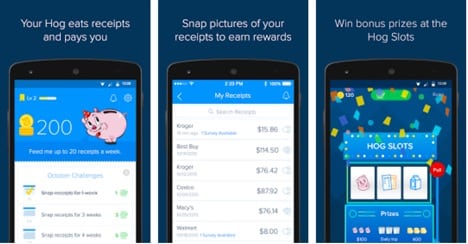 Receipt Hog is another excellent option when searching for apps like iBotta. This app is also quite similar to the Checkout 51 app, where you snap pictures of your receipts to instantly earn rewards. The rewards are instantly added to your account, allowing you to make money from shopping at your favorite stores. Receipt Hog works with most major stores including Best Buy, Macy's, Costco, Walmart and more!
---
back to menu ↑
The Coupons App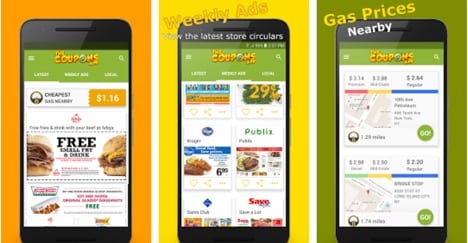 The Coupons App is a must for all people who want to save money on practically all purchases. The Coupons App lets you find coupons for grocery stores, gas stations, restaurants, fast food chains and much more. Whether you want to get a free burger at McDonalds or even if you want to save money on gas, this app will make it happen. Download it now for free and browse the coupons in your area.
---
back to menu ↑
Ebates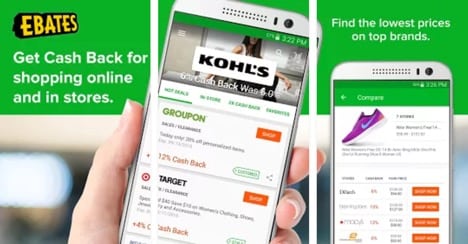 The Ebates app is very similar to the Ebates website, where you can get amazing cash back deals on all sorts of products. They allow you to get cash back from over 2,000 stores, including electronics stores, restaurants, department stores and more. The more you shop, the higher your cash back balance will become. Payouts are quick and always on time, making Ebates one of the best apps like iBotta.
---
back to menu ↑
Find & Save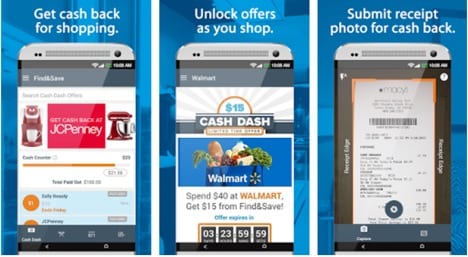 Find & Save is another amazing option when searching for the best apps for coupons. Similar to Checkout 51 and Receipt Hog, this app allows you to get cash back by submitting your receipts. Quickly take a photo of any receipt to unlock offers and make money. They have offers available for most major stores including Walmart, JCPenney and much more. Download the Find & Save app now on Android or iOS.
---
back to menu ↑
Shopmium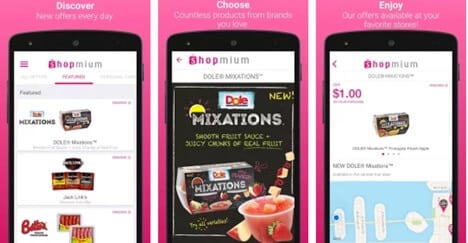 The Shopmium app is definitely worth downloading if you enjoy using couponing apps. Shopmium only works with grocery stores, but it has huge savings available with some coupons up to 100% off the original store price. Like most apps for coupons listed here, you simply need to take an image of your receipt to earn cash back. Download Shopmium now to start earning money as you shop.
---
back to menu ↑
Shrink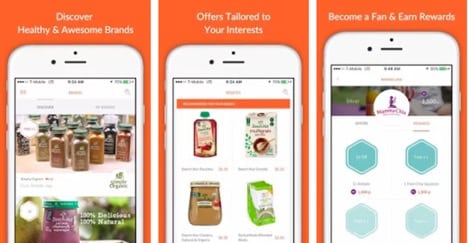 Shrink is another one of the excellent apps like iBotta that lets you save money when buying groceries. One of the really cool things about the Shrink app is that it gets to know your shopping habits and can show you offers tailored to your interests. Shrink provides you with excellent cash back rewards as well as the ability to withdraw your earnings from PayPal or Venmo. Download the Shrink app now for free!