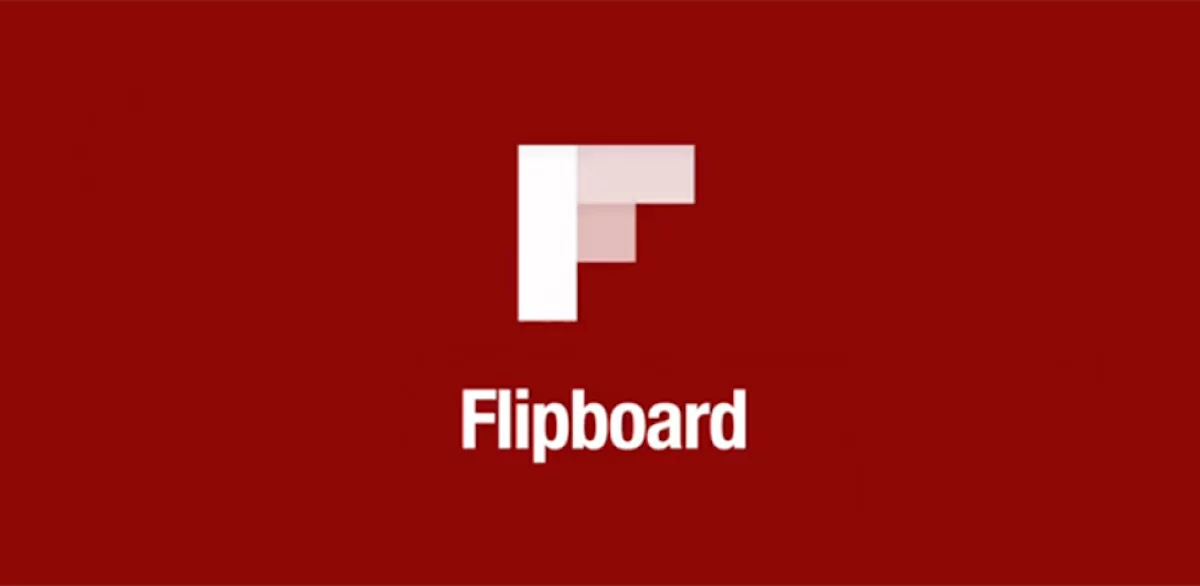 If you're looking for news aggregator apps like Flipboard, you're in the right place. Flipboard is a personalized magazine app that lets you find news and magazine articles from numerous sources. With everything available in one convenient area, you can easily flip through all of your favorite magazine and news apps in one area.
Flipboard is one of the top social magazine apps available on Android and iOS. However, there are many Flipboard alternatives that are also available and they can provide you with a similar experience. In fact, some of these free apps like Flipboard are even better.
If you're not totally satisfied with the best Flipboard magazines or even if you want a different type of news aggregator app, we have what you're looking for. Our team made it their mission to locate the top rated Flipboard competitors, so scroll down and discover them now for free!
SmartNews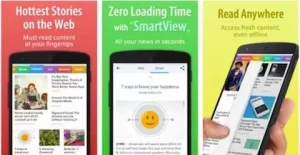 The SmartNews app is one of the best places to get all of the hottest stores from around the web. This personalized magazine app lets you instantly view all of the news you want without having to deal with any loading times. You can read all of your favorite magazines on the go from anywhere, even without an active online connection. Download the SmartNews app now if you're looking for Flipboard alternatives!
---
Issuu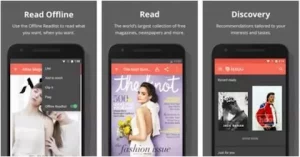 Issuu is one of the top apps like Flipboard available on Android and iOS. This app has a massive selection of over 30 million publications including magazines, news publications, catalogs and more. Issuu is available in 30 different languages and you can save all of your favorite sections as clippings to keep them nearby. Download the Issuu app right now and you won't be let down!
---
News360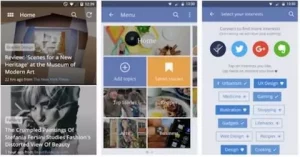 With the News360 app, you will be able to quickly choose which types of news publications you wish to see. As one of the top personalized magazine apps available to choose from, News360 has amazing features. One of the best features is that this app actually learns from your usage and gets smarter the more you use it. This means it shows you content that it knows you will enjoy reading.
---
Pocket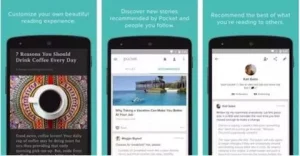 With the Pocket app, you will be able to curate news content from around the web. You will then be able to access all of those articles from any device including your phone, tablet or computer. Pocket not only lets you save your favorite content, but it also allows you to see articles that were recommended by other users. This makes Pocket one of the very best apps similar to Flipboard available on Android and iOS.
---
LinkedIn Pulse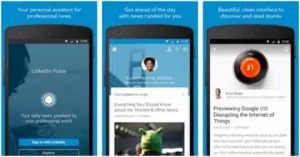 The LinkedIn Pulse app is powered by the giant social media network, LinkedIn. This app lets you follow business news that are curated for your personalized tastes, making this one of the best social magazine apps available. It has a very clean and intuitive interface, allowing you to quickly scroll through all of the latest news. You can also set up notifications about breaking news of all genres.
---
Google Play Newsstand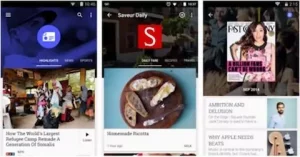 Another one of the excellent news aggregator apps is the Google Play Newsstand app. This app is powered by none other than Google itself, so you know it's packed with amazing content and a simple to use interface. You will be able to enjoy full HD magazines on your phone and you can even connect directly to your Google account, allowing you to access the content from any device.
---
BuzzFeed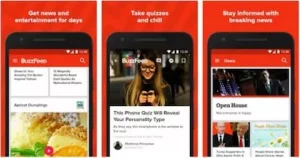 Another excellent choice when searching for apps like Flipboard is BuzzFeed. This app is just like their website of the same name, but for mobile phones. It's packed with tons of quizzes, stories, life tips, recipes and anything else you would expect from a high quality magazine. BuzzFeed sources information from all over the internet, making it an excellent Flipboard alternative and one of the best news aggregator apps.
---
Digg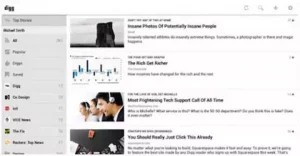 Digg has been around for a very long time and the Digg app is just as amazing as their website. This platform tracks all of the most talked about information on the internet and shares all of these trending topics with you. Find funny news, serious articles and tons of magazine-style information by downloading the Digg app. It's one of the best apps like Flipboard that you won't want to miss out on!
---
Feedly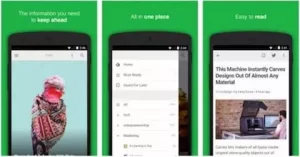 With the Feedly app you will be able to discover trending feeds from around the web every single day. As one of the best Flipboard alternatives, it has millions of new topics every week, allowing you to really make some amazing discoveries. Whether you want to follow celebrity gossip, international news or even business news, Feedly is one of the best news aggregator apps available on Android and iOS.